Pitmaster Nestor Laracuente (AKA "THE BROOKLYN PIT RAT")
"OUTLAW" BBQ
Nestor Laracuente, executive chef and nationally acclaimed BBQ pitmaster, has helped open some of the most successful BBQ restaurants north of the Mason Dixon line.
With Texas BBQ as his point of reference, Nestor combines the best elements of Texas, Carolina, Kansas City and even international styles to put his unique spin on traditional American BBQ. His style has been widely received and dubbed "Outlaw" BBQ...whose mantra can best be described as…


"Obey the principles without being bound by them." – Bruce Lee


With over 16,000 rabid BBQ fans following him on Instagram, Pitmaster Nestor Larcuente has become somewhat of an internet BBQ celebrity! (Sorry Kim K!! lol)
Nestor has also developed his own line of seasonings and rubs. These rubs have been winning BBQ competitions around the world, including California, Indonesia, New Zealand and Australia. Be sure to scroll down below to see what people are saying!!
http://food.theaureview.com/news/sydneys-eastern-suburbs-are-getting-a-new-texas-style-bbq-series-with-up-in-smoke/
Contact: www.instagram.com/bklyn_pit_rat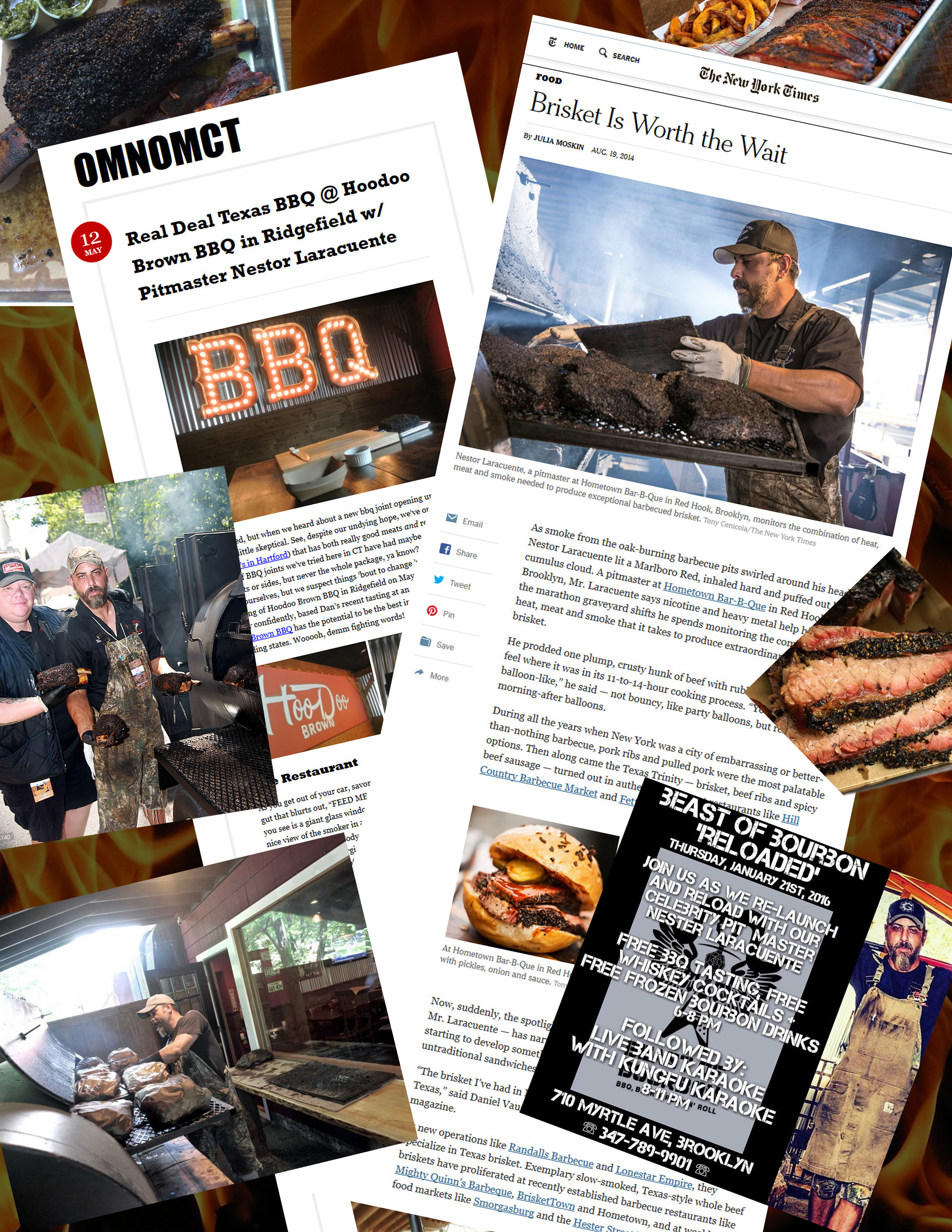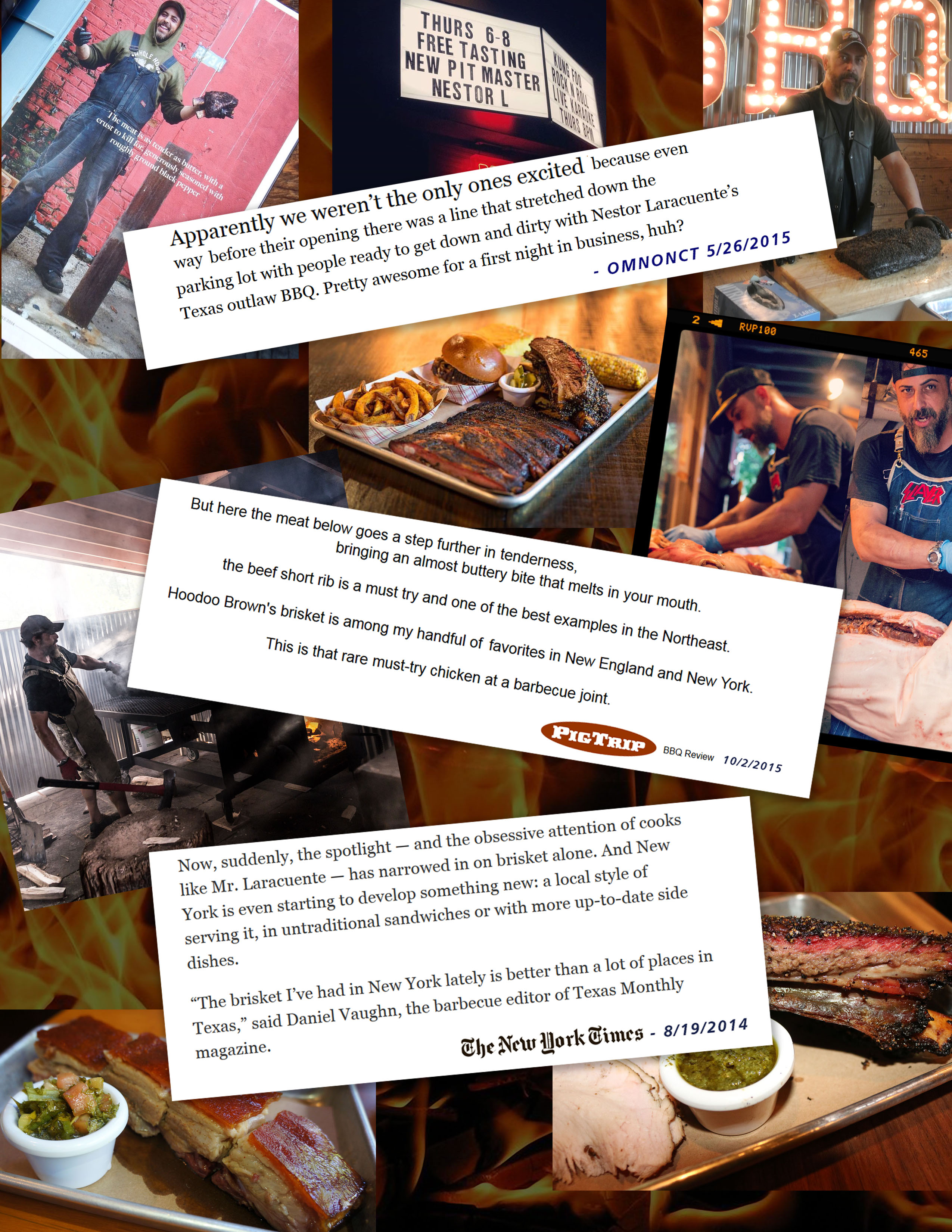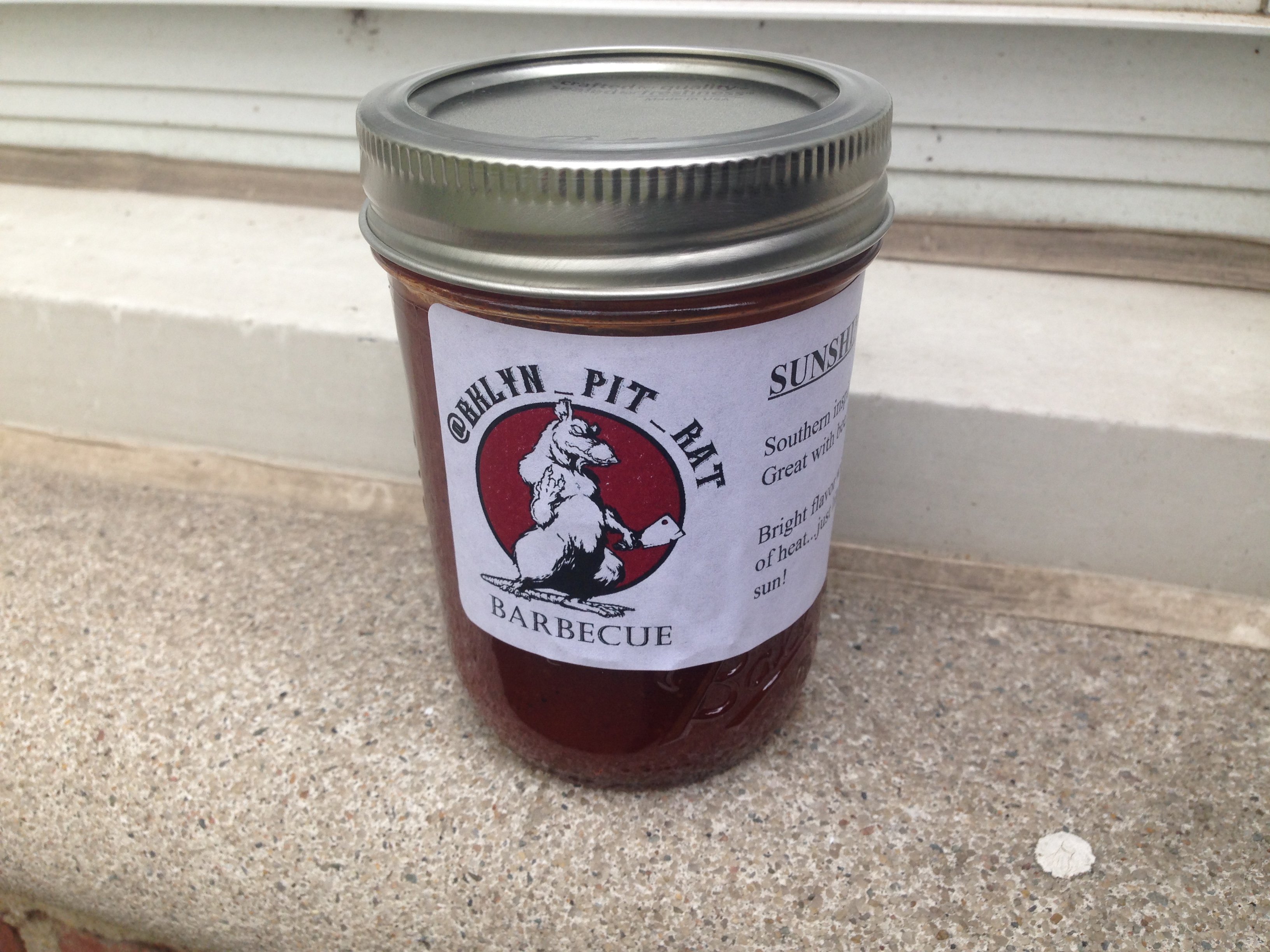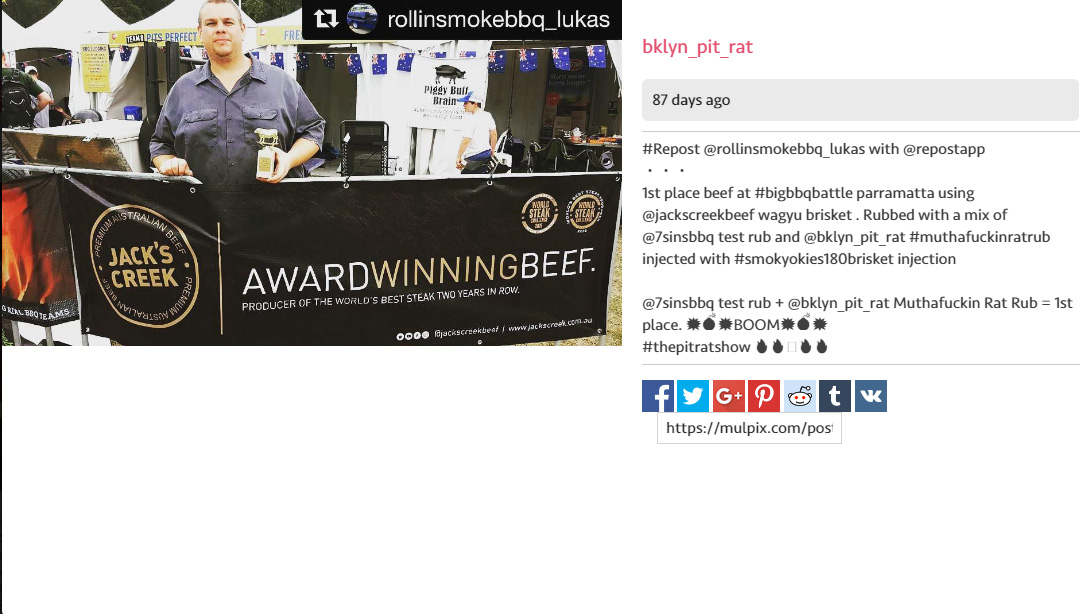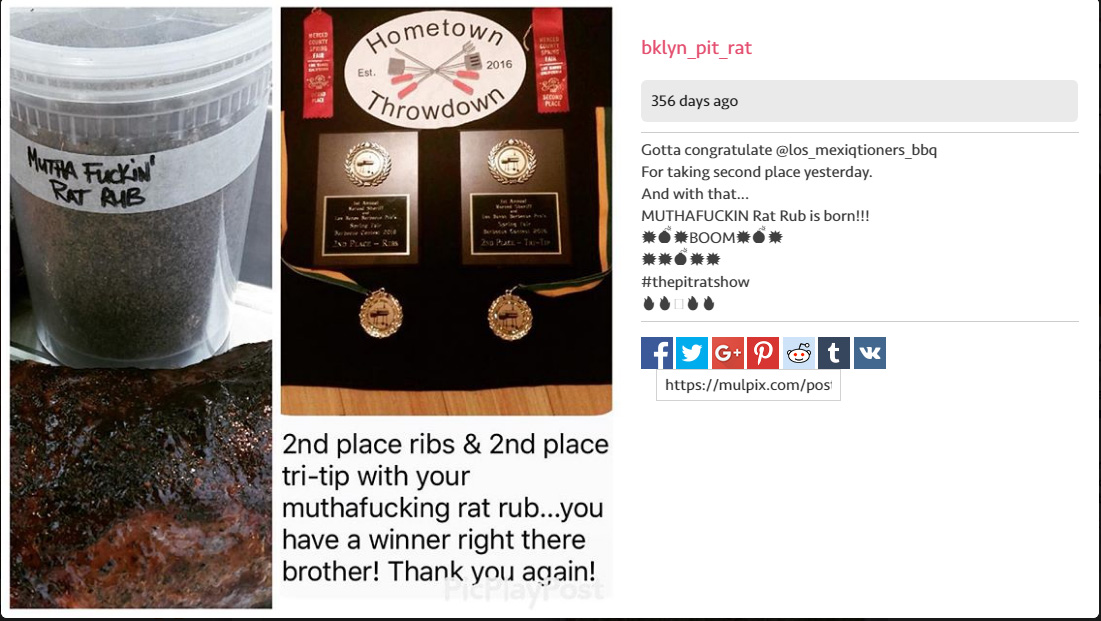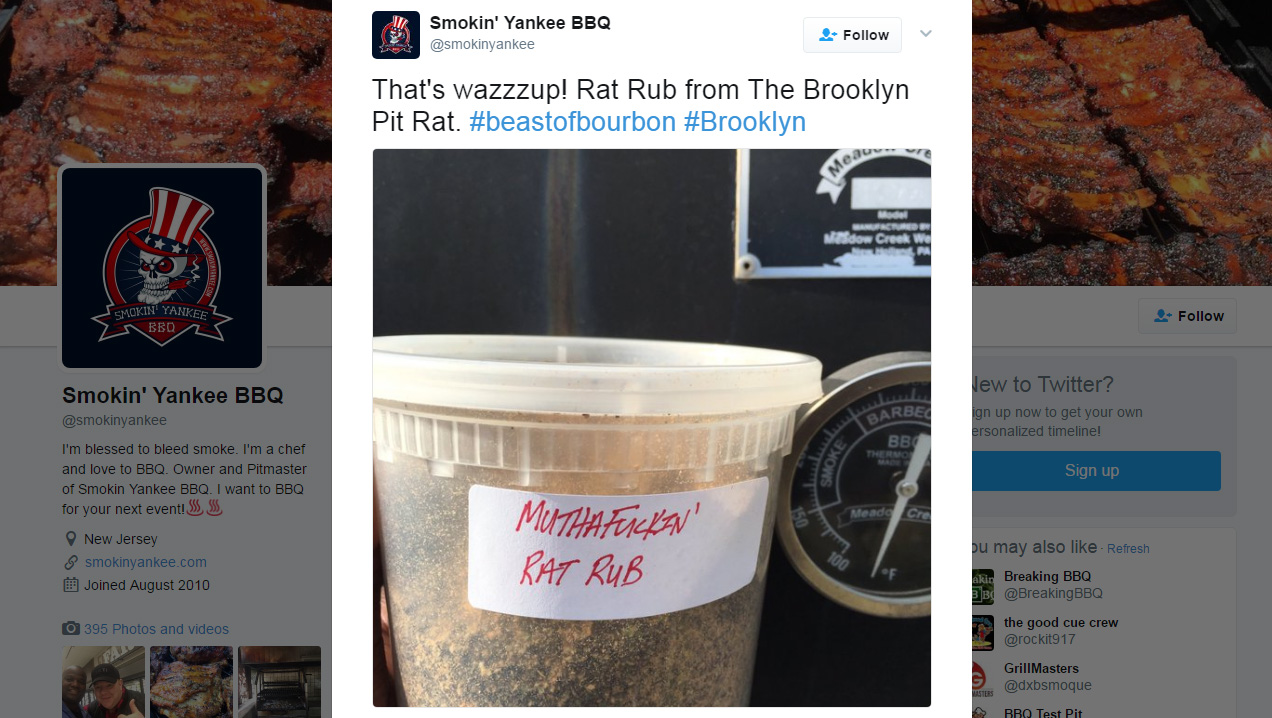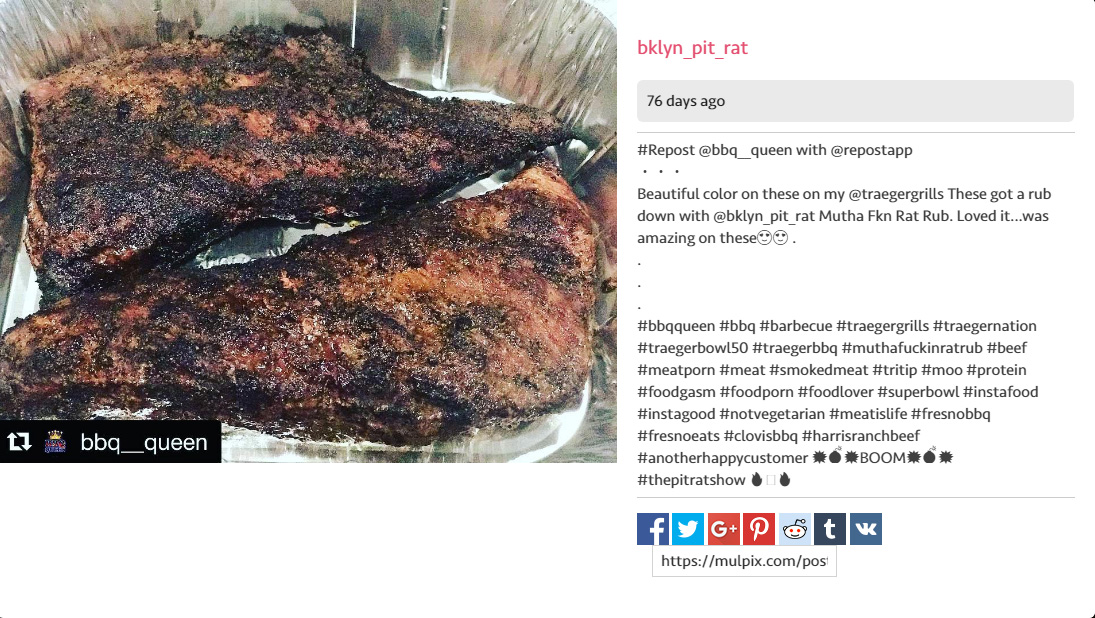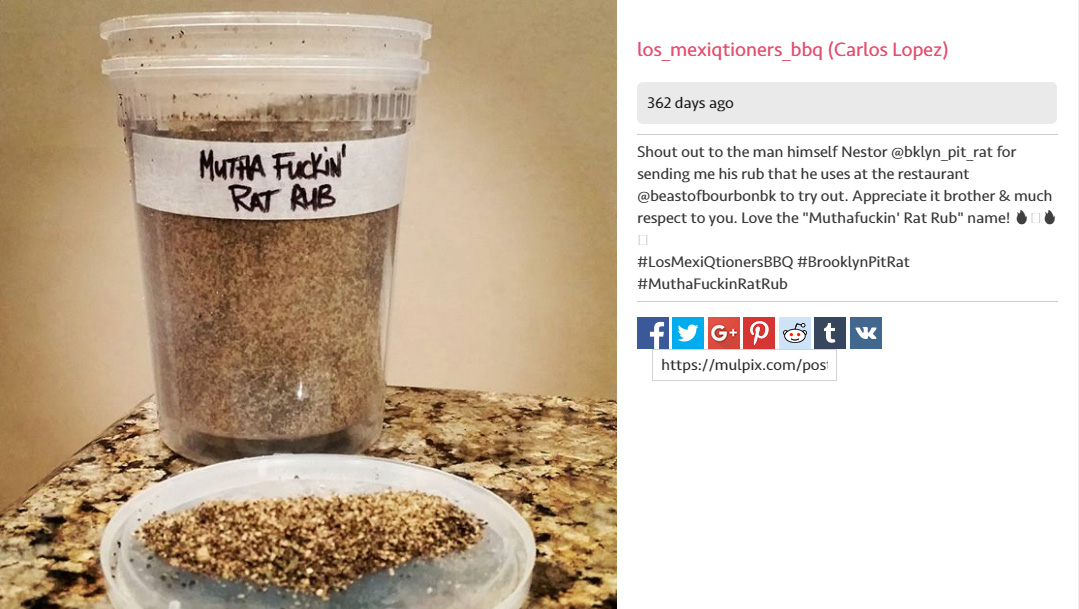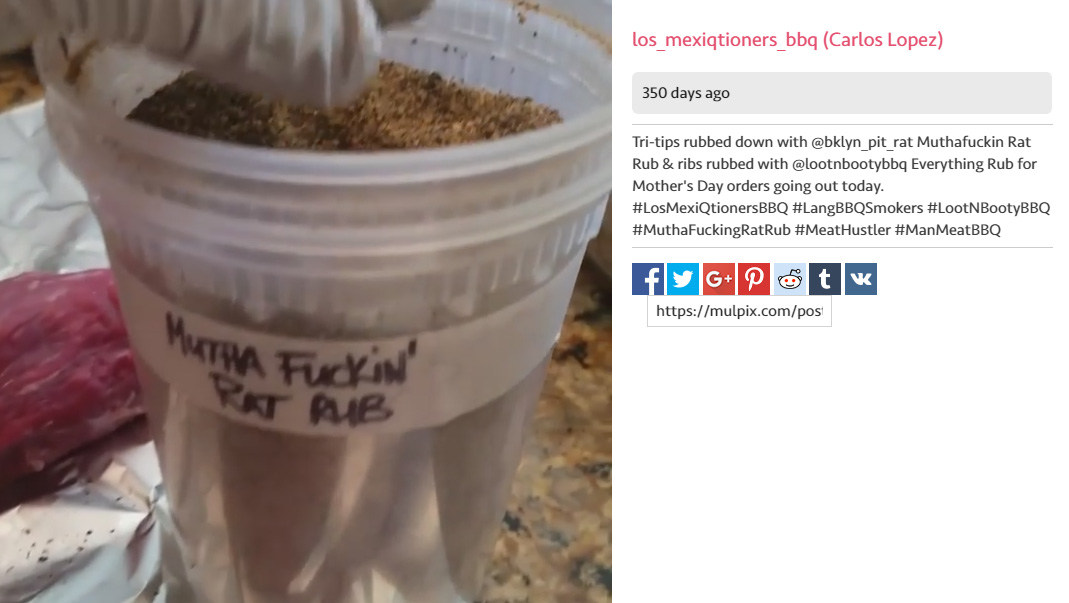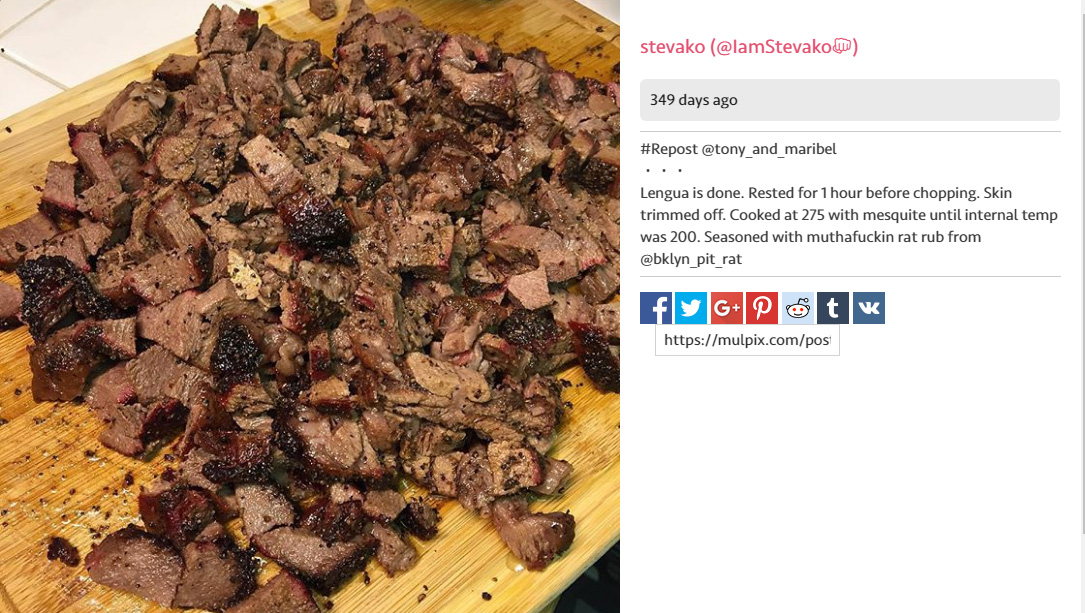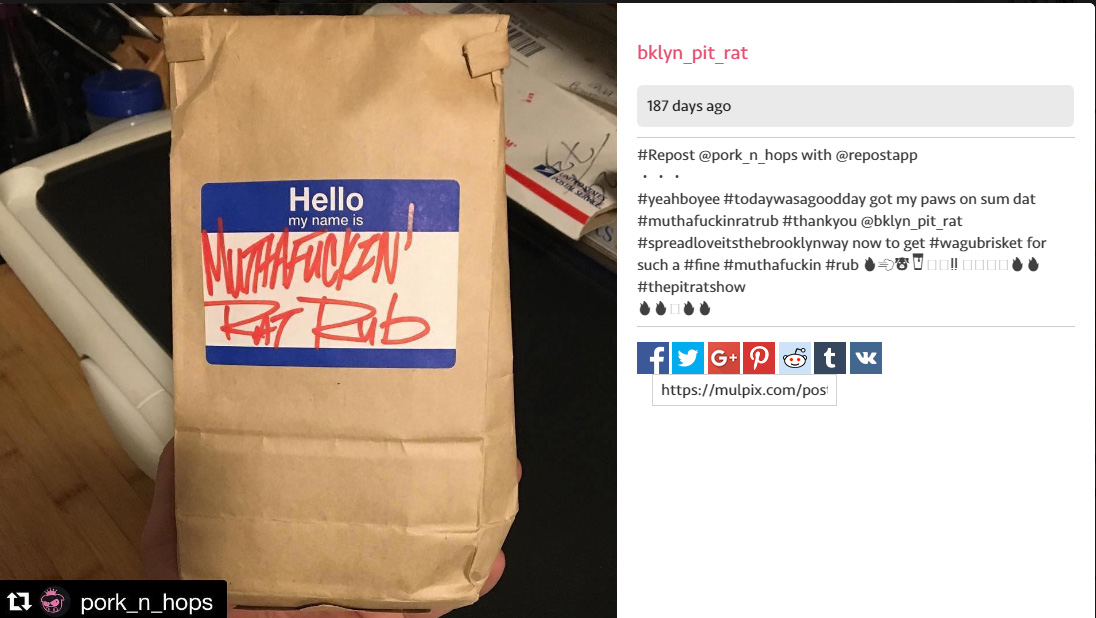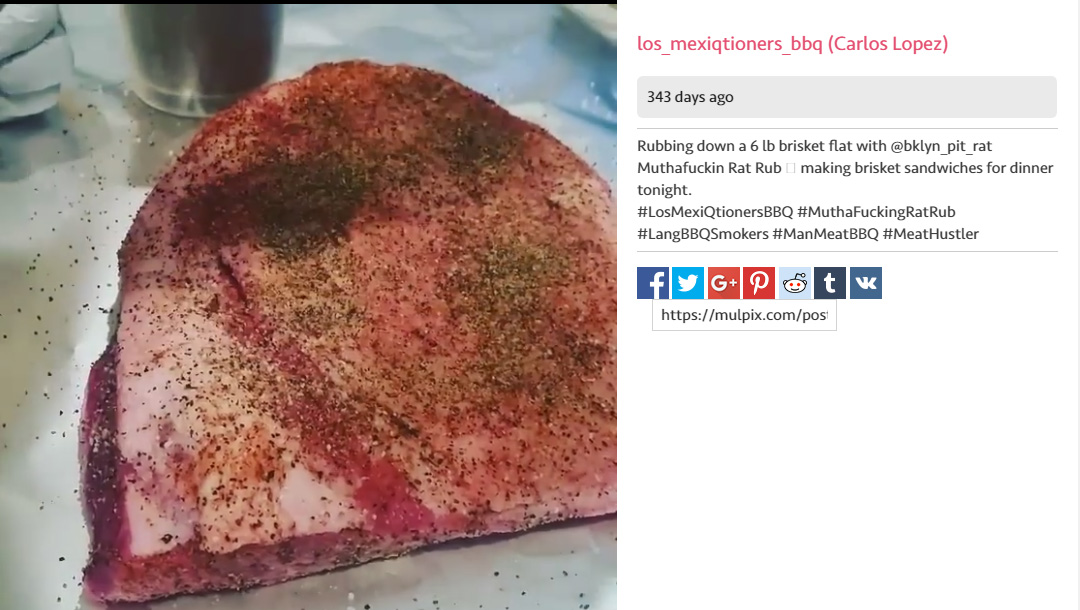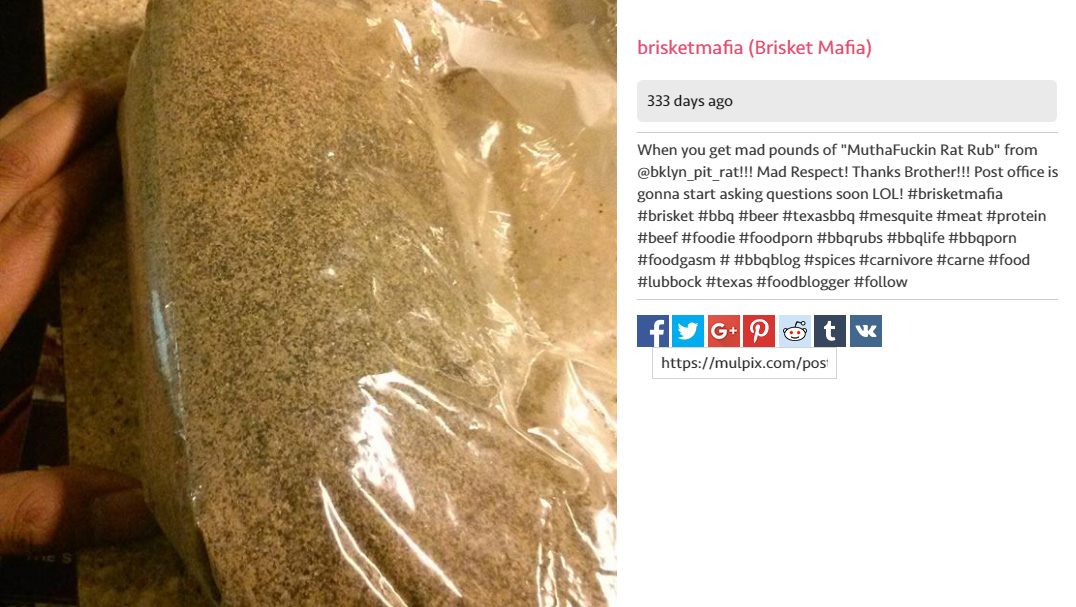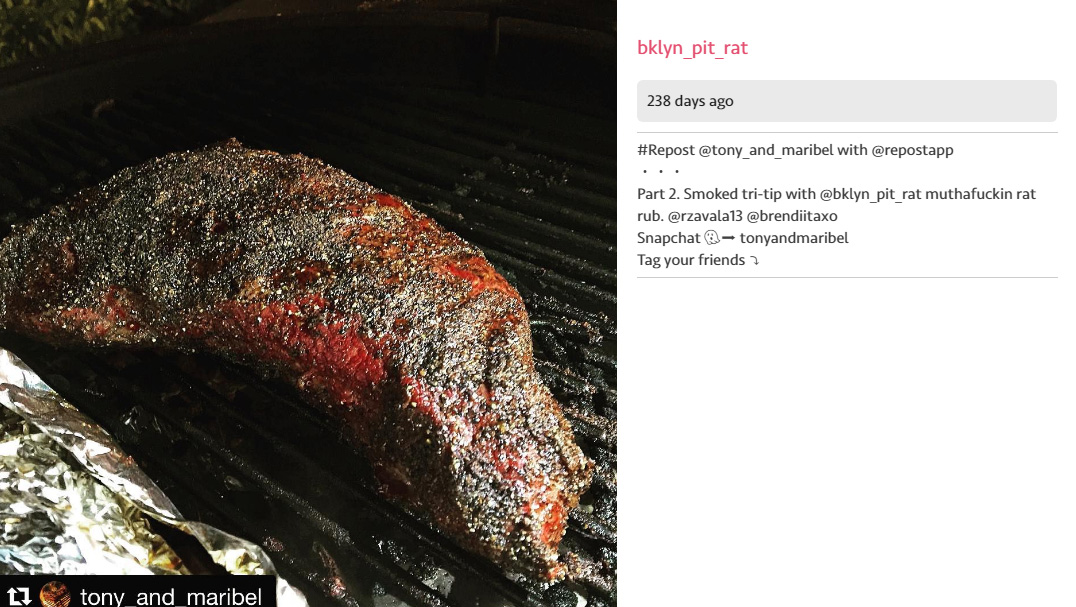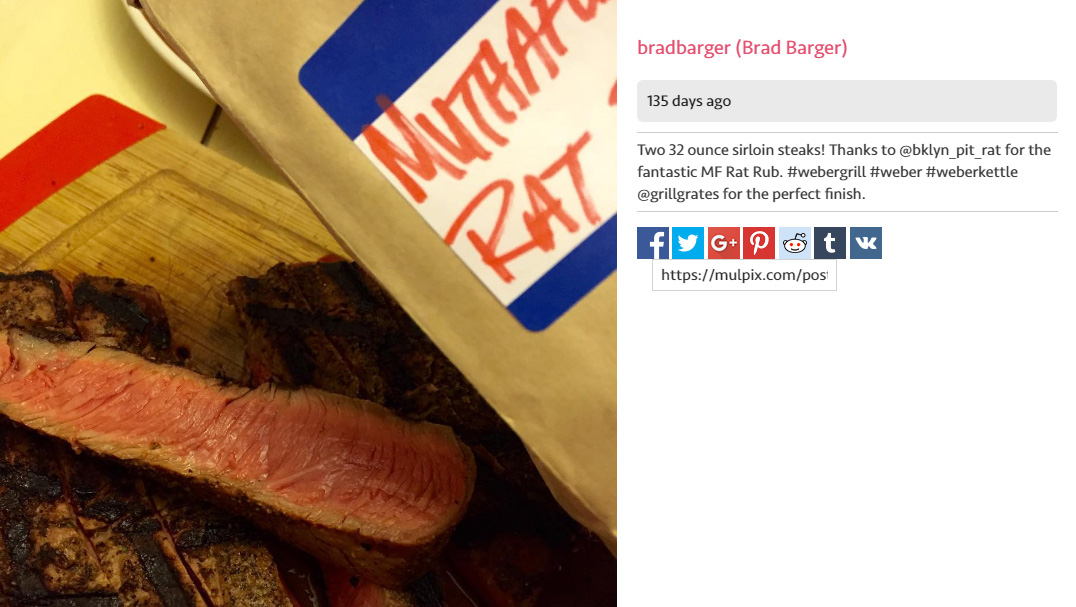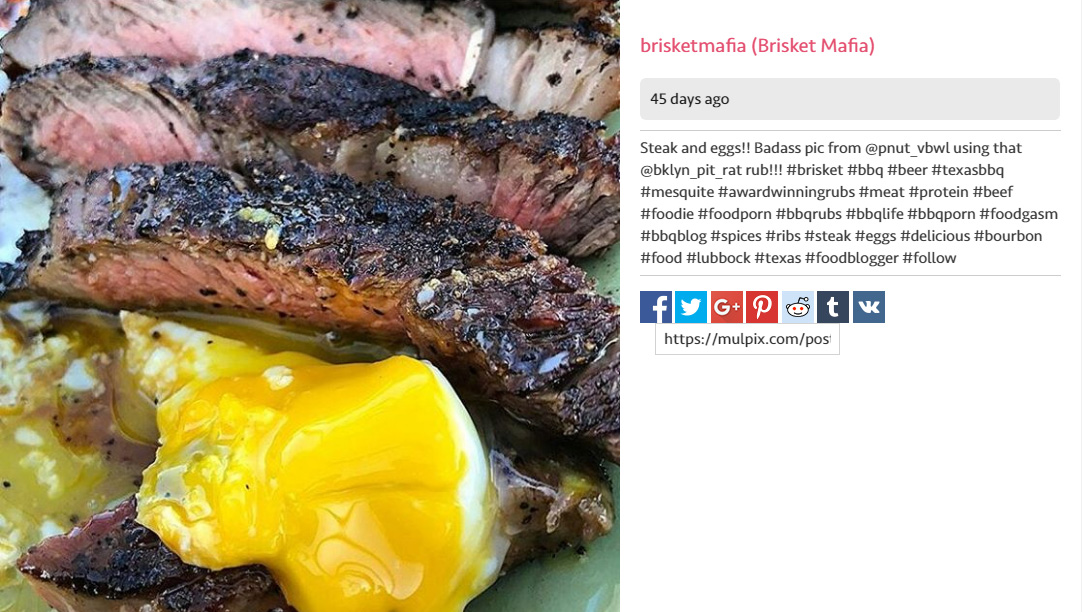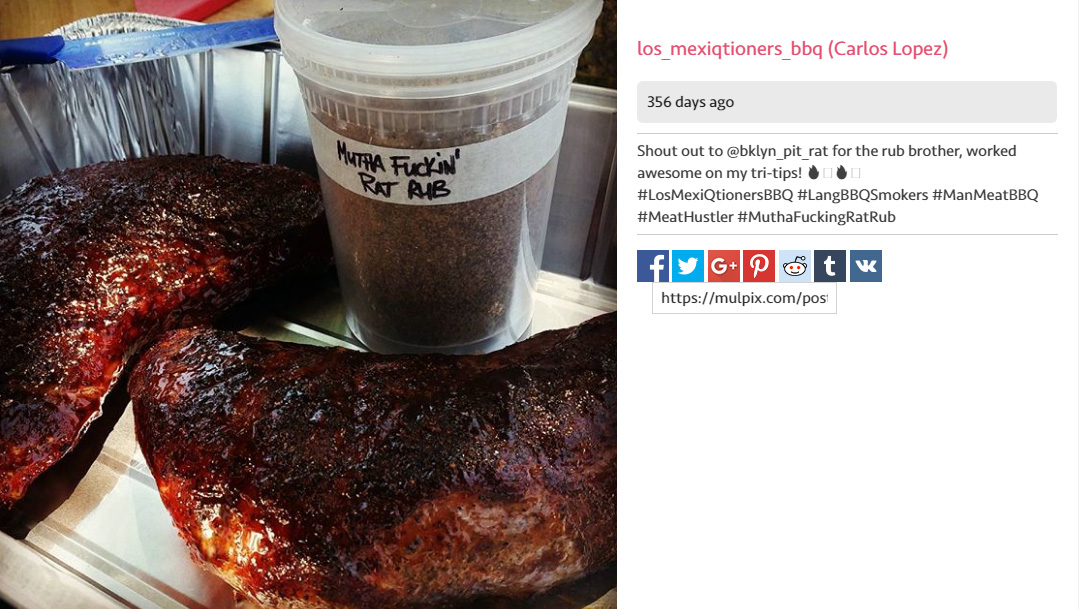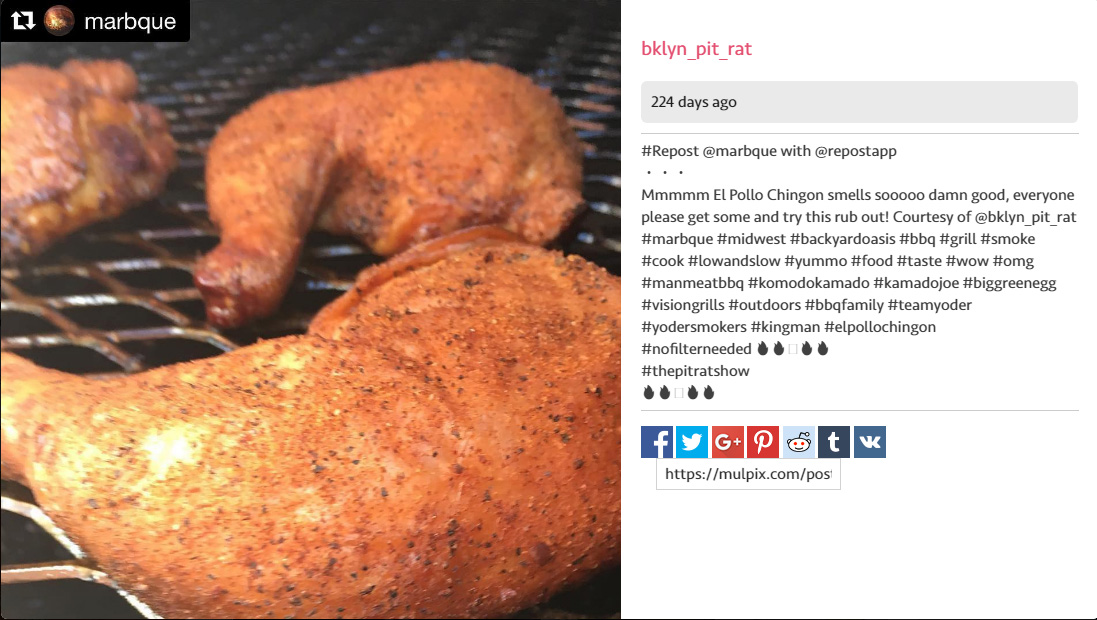 PHOTOS FROM RECENT "POP UP" IN NAPLES, FLORIDA....